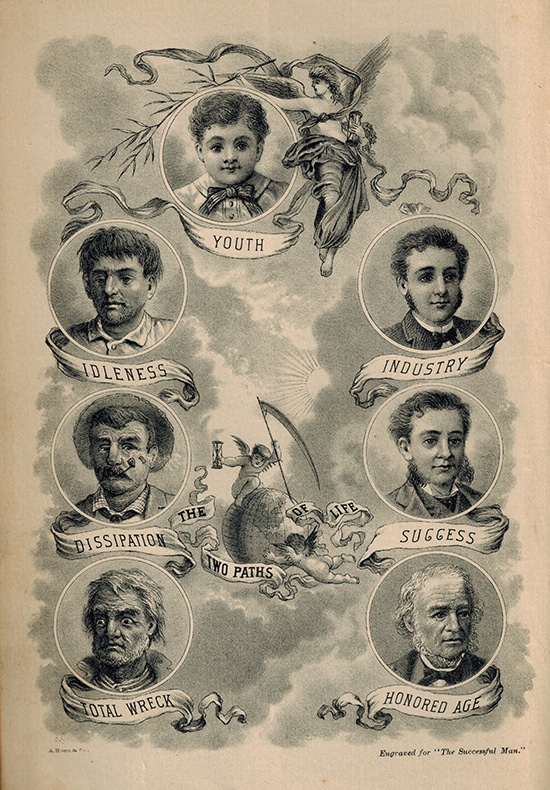 Brett McKay has written an excellent article on saying "no." It's called: Via Negativa: Addition by Subtraction.
While his thoughts proceed from a philosophical, not Scriptural, standpoint, they are anti-modernist, which is more than I can say for many "Christian" writings, whose Scripture-perverting views hardly ever tell their lustful hearts, "No." Positivity is the first method of persuasion the devil uses to catalyze his plans.
Telling ourselves "no" becomes harder and harder with time. It's time we all learn how to say it.
Don't say no to good advice. Head on over to Art of Manliness.
Disclaimer: Recommending this article does not imply an agreement with all the content, information, or advice on ArtOfManliness.com. Please "chew the meat and spit out the bones."